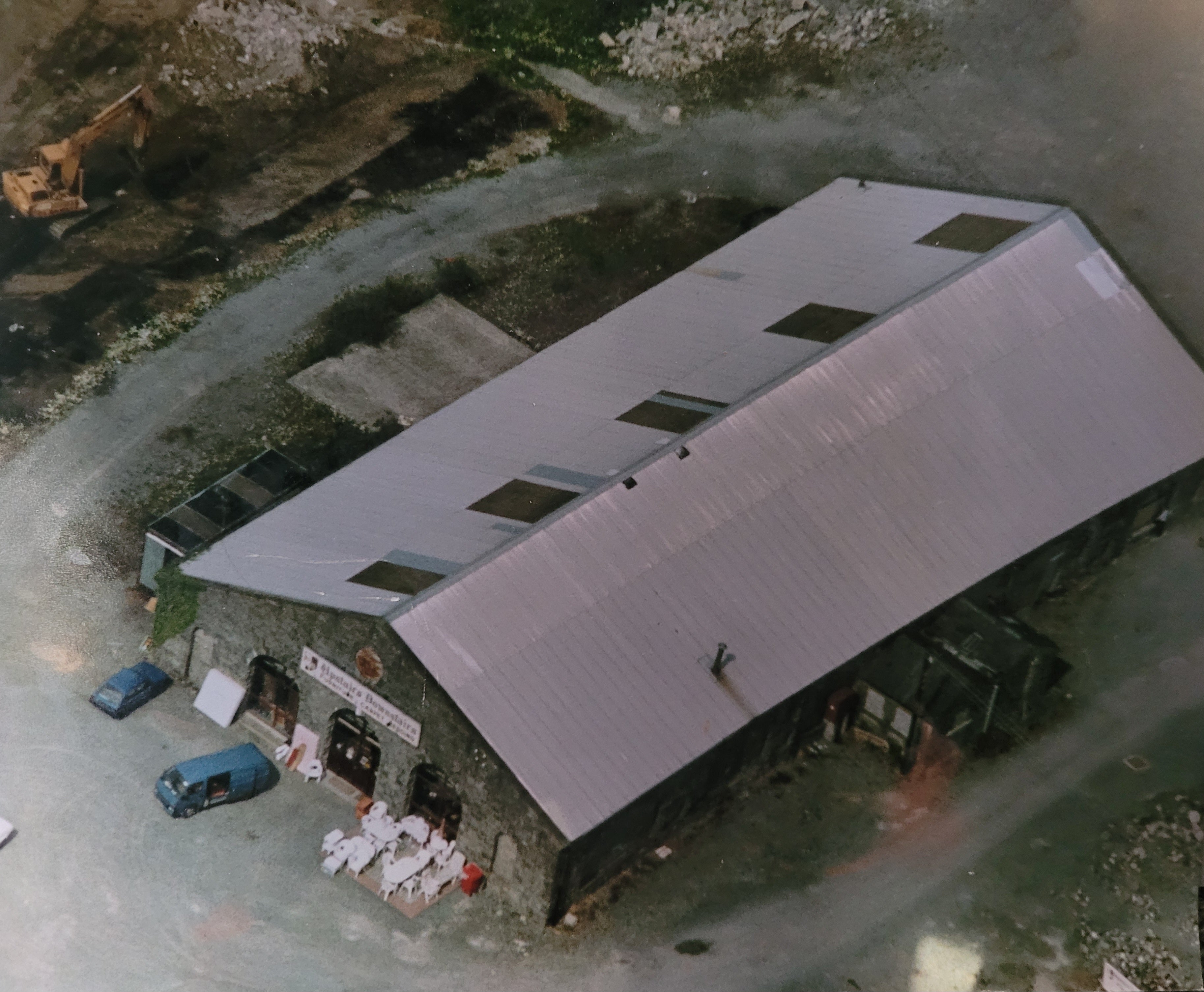 The Early Years
Micheál McQuaid set up his furniture business in 1983 when the furniture industry in County Monaghan was flourishing. Having worked in local factories from an early age, he opened Upstairs Downstairs with the desire to bring all of the best products from local sofa and furniture makers together under one roof. 

Upstairs Downstairs quickly became a one-stop shop for home interiors in the North East of Ireland. Selling highly regarded Irish branded mattresses; offering dining and bedroom furniture from great Monaghan furniture makers, as well as flooring and carpets. Over time Micheál introduced premium branded furniture ranges from the UK, Germany, Italy and further afield to meet the growing needs of his customers.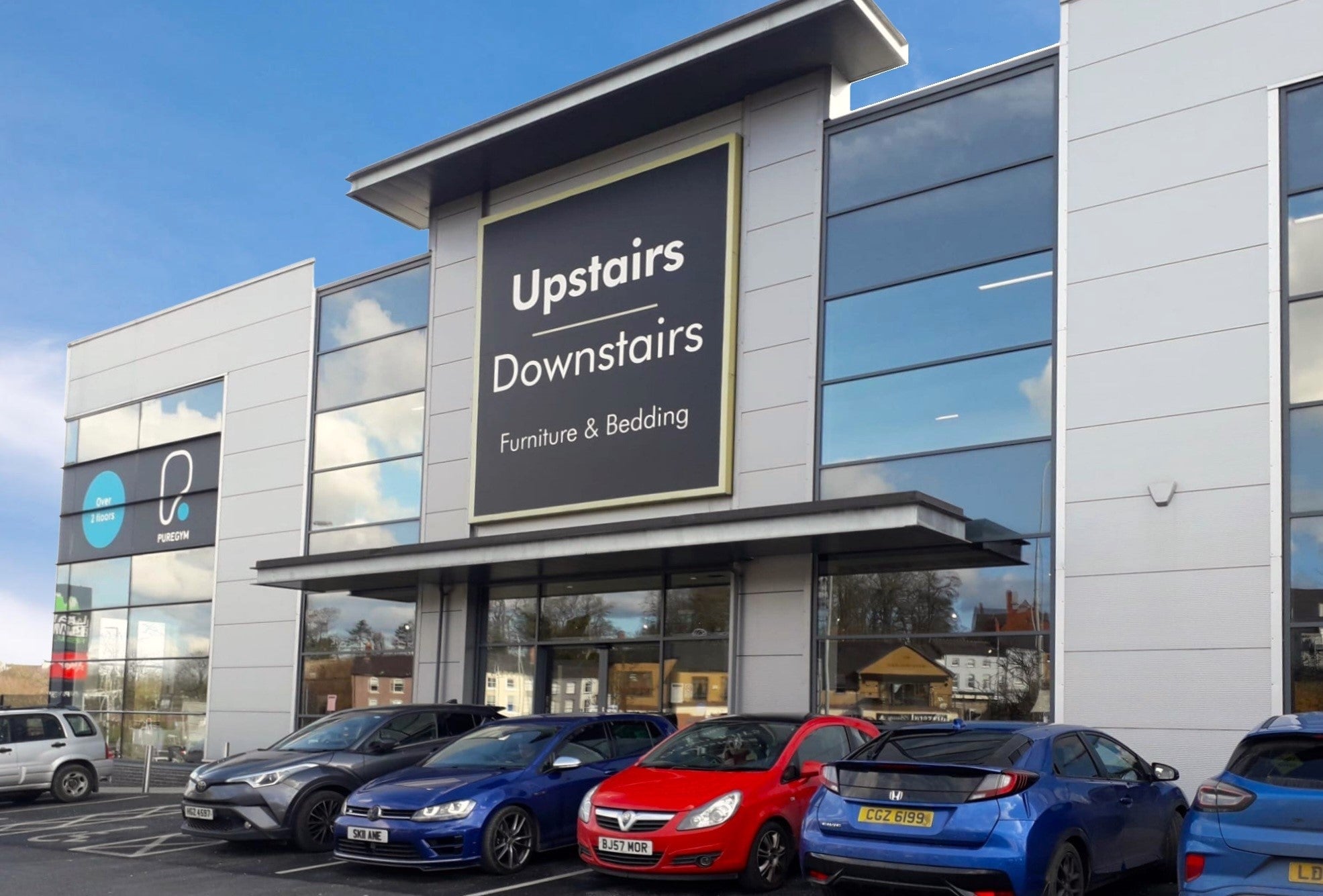 A Growing Business
Micheál fostered a love and appreciation of quality furniture and design amongst his family. His son David got involved with the company after achieving an Economics and Commerce qualification in 2008. David has taken charge of overall business development. From management and volume purchasing to warehousing, logistics, business systems & technology.
Micheál's daughter Sara later joined in 2015, bringing an Interior & Furniture Design qualification and professional experience to the company. Sara has brought a creative input to the business from shop layouts and merchandising, to product development, purchasing, social media and website content.
We expanded across the border with the opening our Enniskillen store in 2016 which was very successfully established by our then Store Manager Ronan McNally. Ronan's passion and enthusiasm for the business led him to the role of Area Manager with his duties also ecompassing the growth of our Lisburn store which was successfully launched in 2019.
Along with a tight-knit, well established team of 30+ strong workforce including 3 sales teams, warehouse and delivery crew, accounts and admin teams, our goal is to help all of our customers make their homes comfortable, practical and beautiful.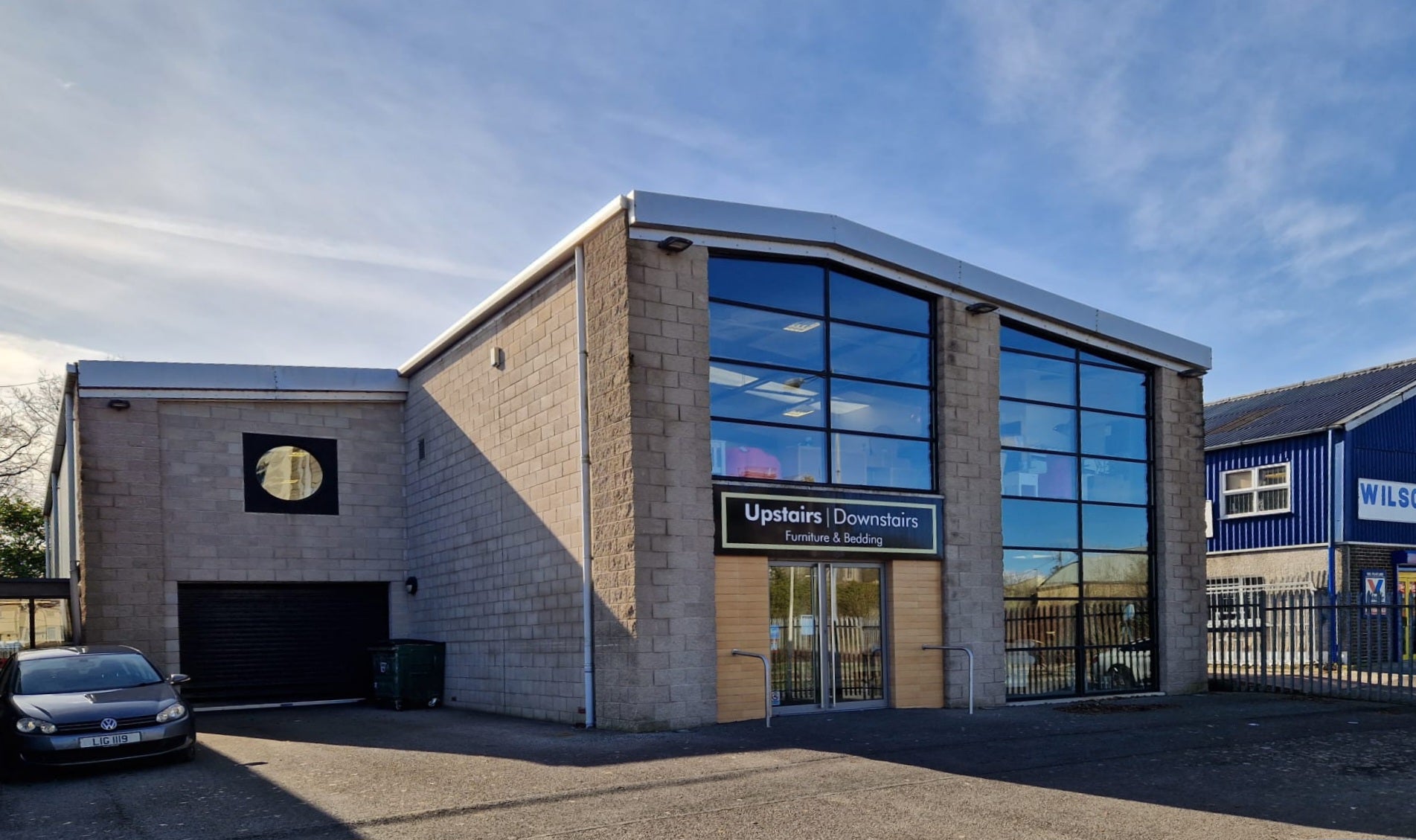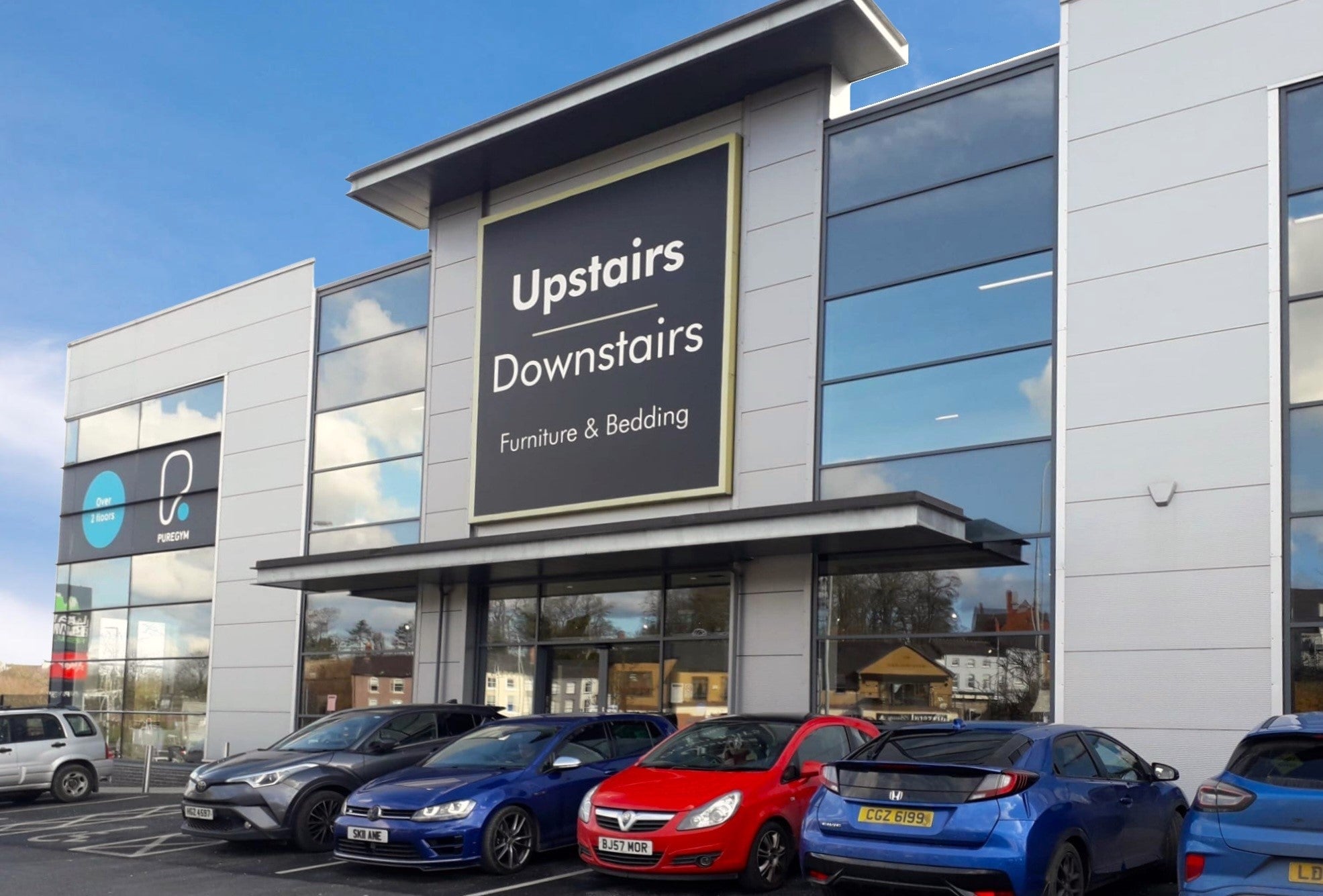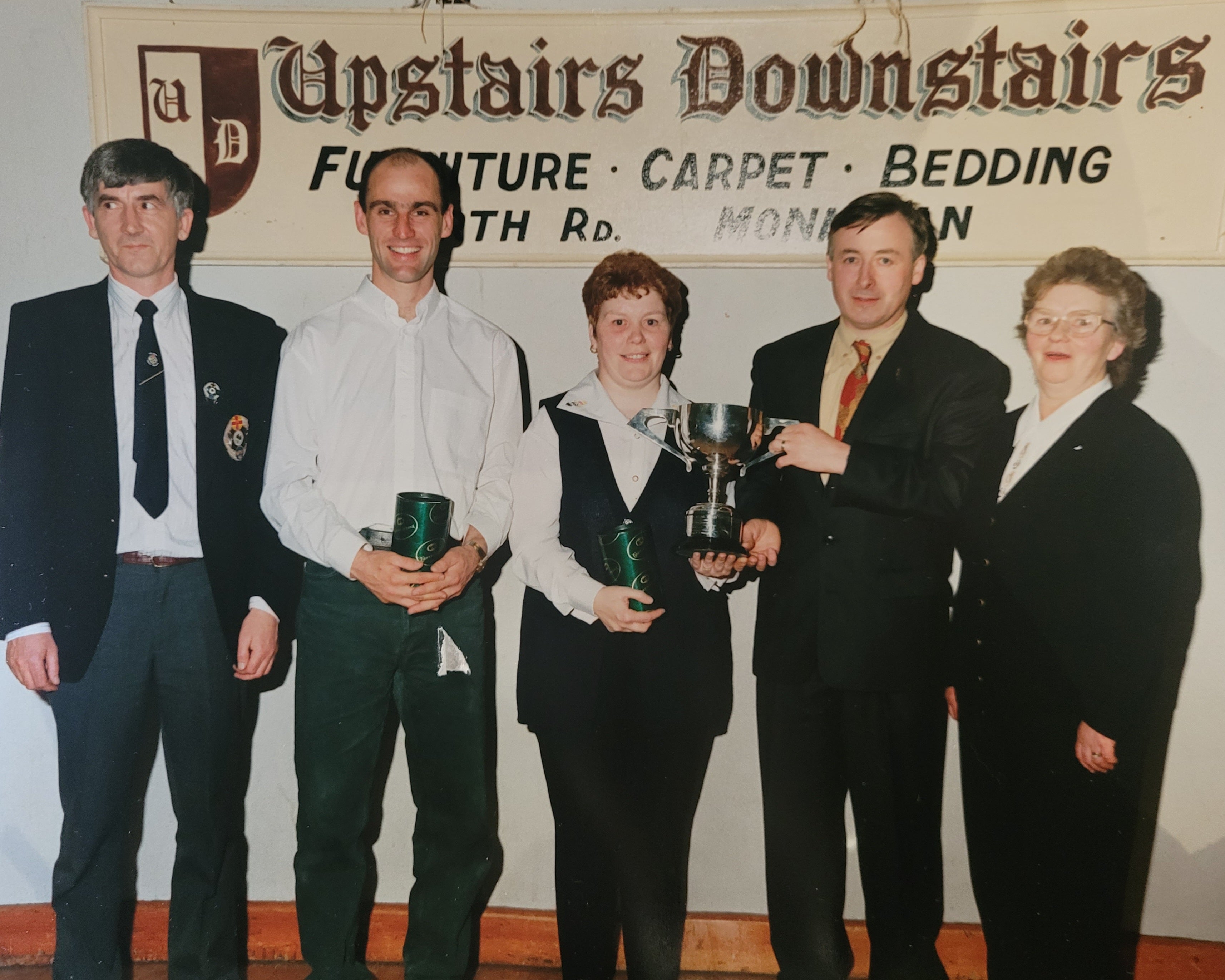 Our Customers Are At The Heart Of Our Business
Our customers are at the heart of our business; and with this in mind we continue to source exciting new furniture designs from around the world, inspired by international trends in design. What is particularly unique to our stores, is that we go the extra mile to find what the customer is looking for. We have over 150 suppliers! So if you can't find what you are looking for, we will go to great lengths to source those items especially for you.
We are growing from strength to strength as we diversify into more areas of home and interior goods year on year. Expect to see beautiful pictures, mirrors, lighting, bed linen, duvets, pillows and giftware now in our stores also – everything to help make your house beautiful, comfortable and stylish.
Feel free to call in and talk to our friendly staff who are always available to offer great advice. Connect with us on facebook and instagram for regular updates and keep up to date with our new ranges via our mailing list!